Juan Pablo Montoya,
ex Williams and McLaren F1 driver is one of the best drivers of his generation. He achieved many wins in career racing in a number of different categories, showing outstanding skills and great flexibility. Montoya won races and championships in
Formula 3000, Kart, F1, NASCAR and IndyCar
.
Miami's Fastest Gamer
The
Miami Fastest Gamer
was originally part of the bigger
World's Fastest Gamer
event, one of the most important and demanding competition for virtual racers. The first edition at Miami Fastest Gamer brought together 24 racers including eSports and motorsport professional drivers. Also, second-age pilot names, such as,
Eduardo Barrichello
,
Pietro and Enzo Fittipaldi
and 
Sebastian Montoya
were involved. J. Montoya started the race third
driving a Lamborghini Huracán GT3 car at Austria's Red Bull Ring fighting until the end with
Ed Jones
 and
James Davison
. Winning the competition Montoya can count from here a first personal success also in racing eSports. He proved again a great ability to race into several categories and how his motorsport skills can be matched to virtual gaming.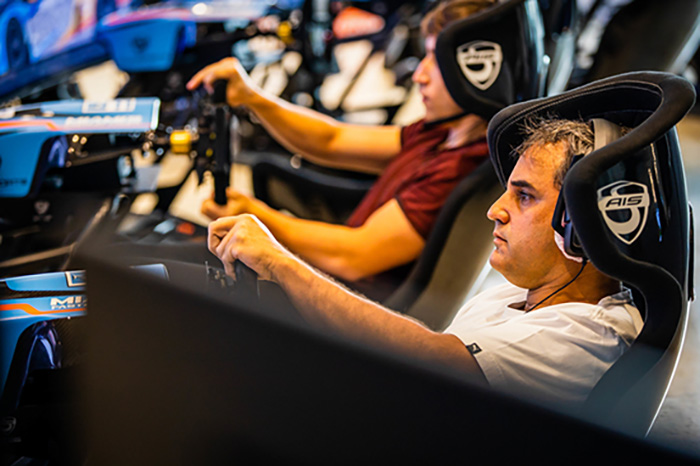 "It's unbelievable. I can't believe the intensity where you are racing these guys on the simulator. I was burning up – my head felt so hot because you have to be so focused. I didn't think I was quick enough, but I just put the laps together, and it was pretty damn good – I'm surprised." "I think it's cool because the sim racers are really good. They spend a lot of hours on it. One of the things you could see was the racecraft from the guys that have done a lot of real racing start to pay off. In pure lap speed, the sim guys are really good, but I think we got them today in the little details.  "I'm a big believer that sim racing is going to be huge – but after today, this is a different level – it was incredible."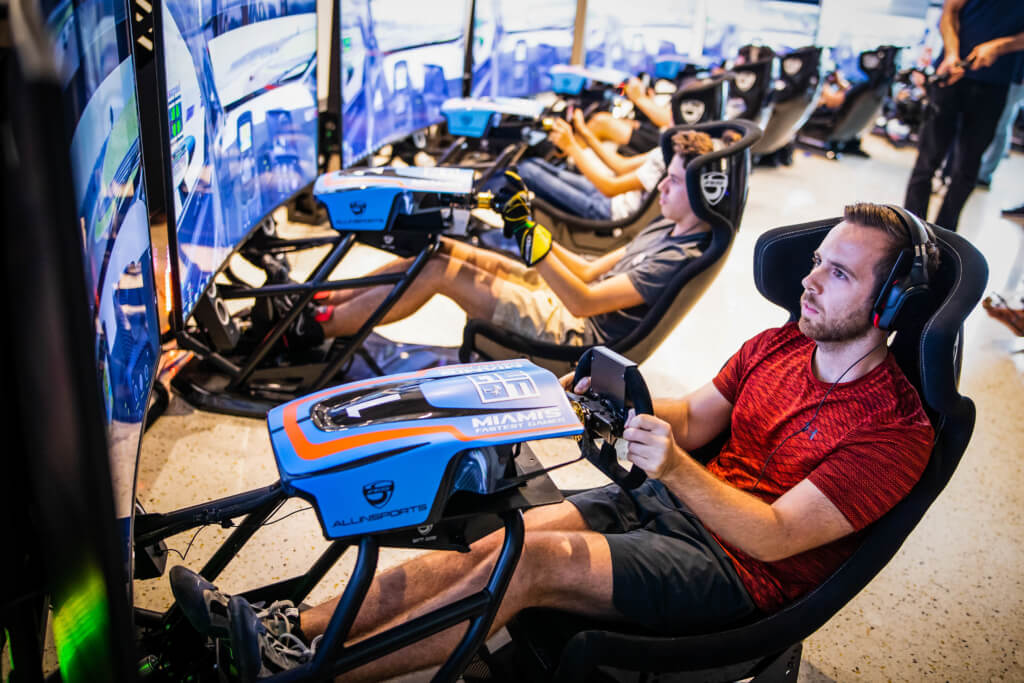 Want more? Take a look to the original pictures of the event! 👊