For a unique feeling,
you need a unique wheel
designed and assembled
in Italy.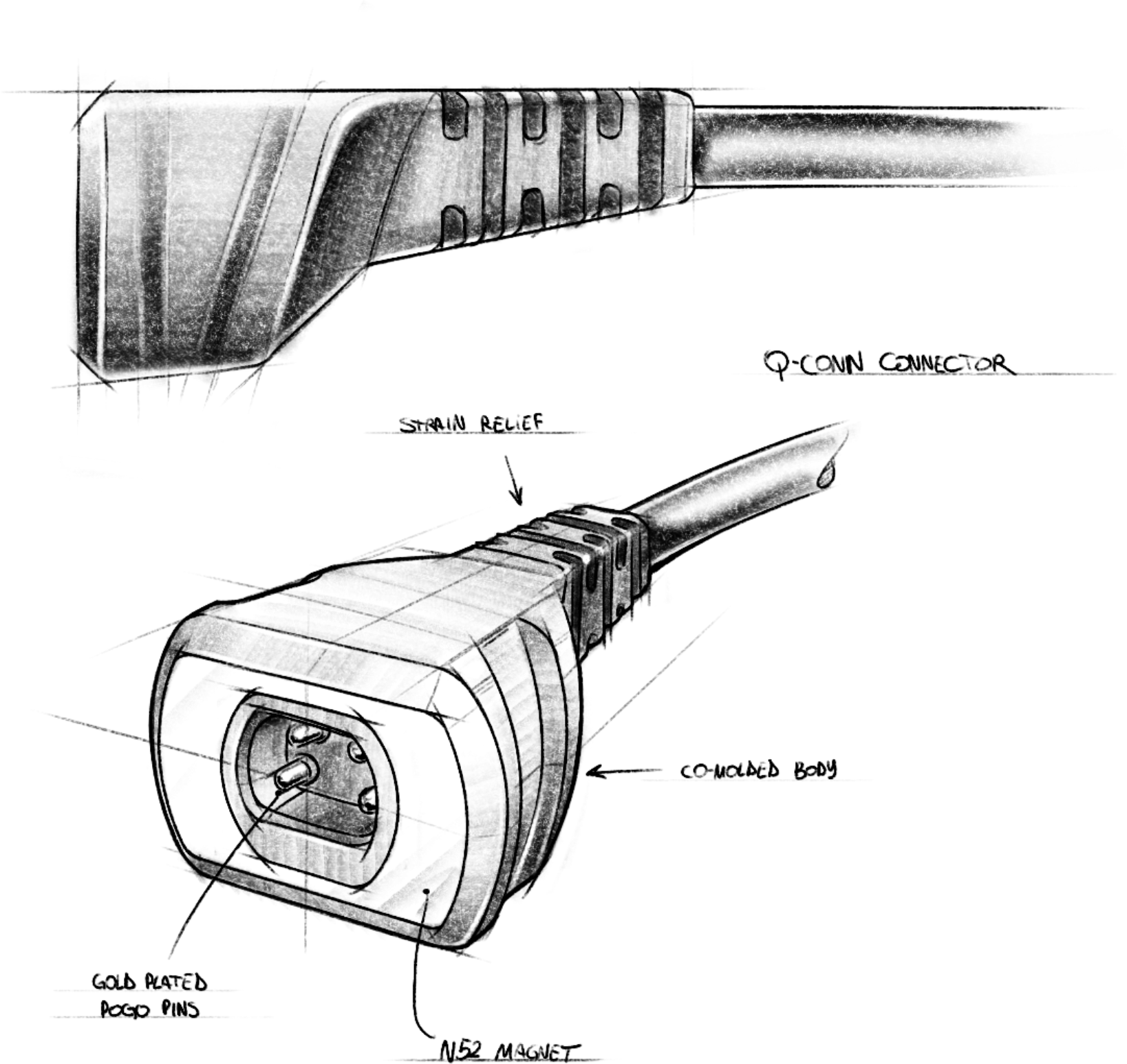 Here at Cube Controls, the mission is to bring into your racing simulator the most realistic motorsport vibes ever.
To do so we work hard to produce gaming steering wheels with high-quality materials and top-notch design. From the beginner looking for a special touch
to add to his/her cockpit to the most experienced pro racing driver, our company offers a selection of product with superior performances for the most demanding speed-lovers.
Appreciate the craftsmanship of our team and the attention to details. Each wheel is different: hand-assembled, hand-checked and hand-packed, for a premium experience.
Feel the uniqueness of an italian-style steering wheel, specifically tailored to enhance your racing skills.