F-PRO is now SimHub compatible! 🤯
Hey Racers,

We are happy to share with you awesome news: the F-PRO is now compatible with SimHub, giving you a whole new level of options to customize your steering wheel.

The RGB LEDs can be now customized to blink/change color/switch on and off according to your SimHub configuration, making your experience with Cube Controls even deeper.
Here's a quick guide:
Download and install the new version of SimHub
Step 1 – From the main menu, on the left, select Device and Add a new one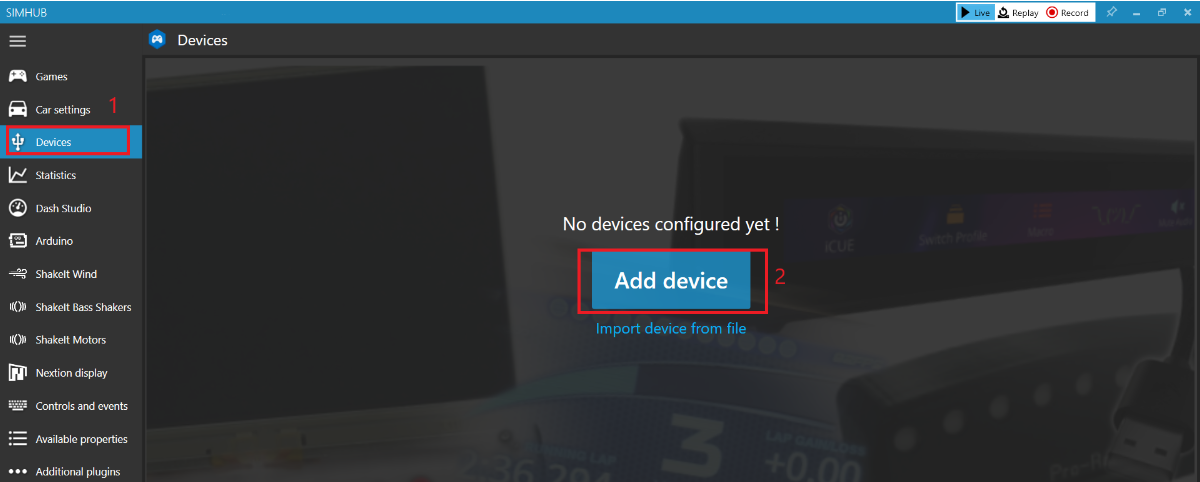 Step 2 – F-PRO will be in the list ready to be paired with the software, select it.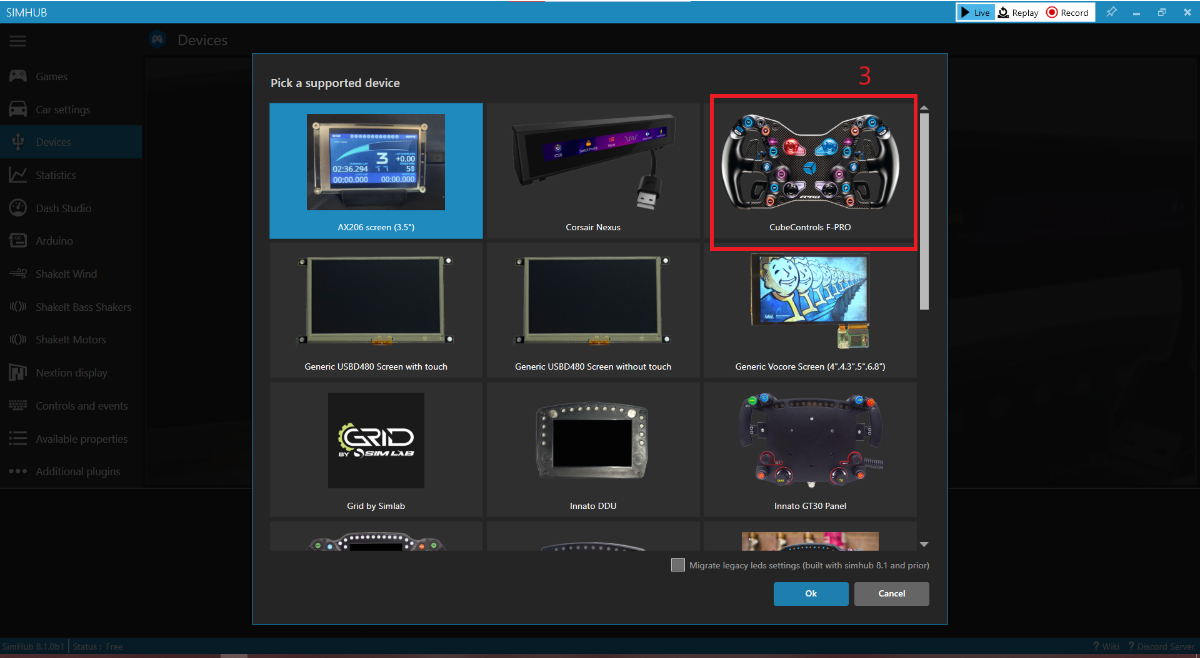 Step 3 – Create multiple profile or edit the default one according to your preference.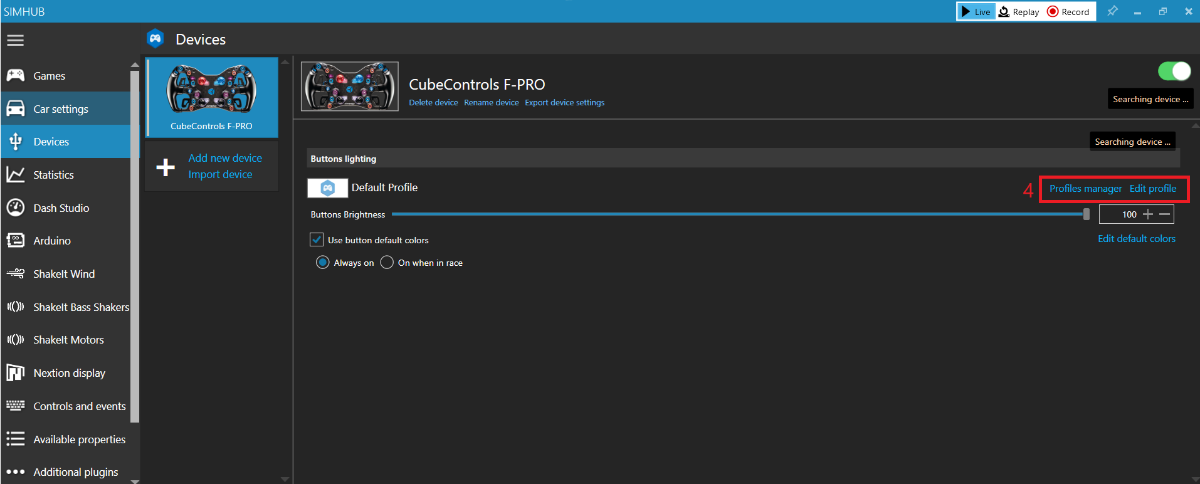 Step 4 – Visit SimHub to read the manual and explore all the possibilities LINK 
Step 5 – RACE HARD!
You haven't an F-PRO yet? Join the Cube Controls community!