Cube Controls Partners with Mag-Performance to Strengthen Presence in Sim Racing World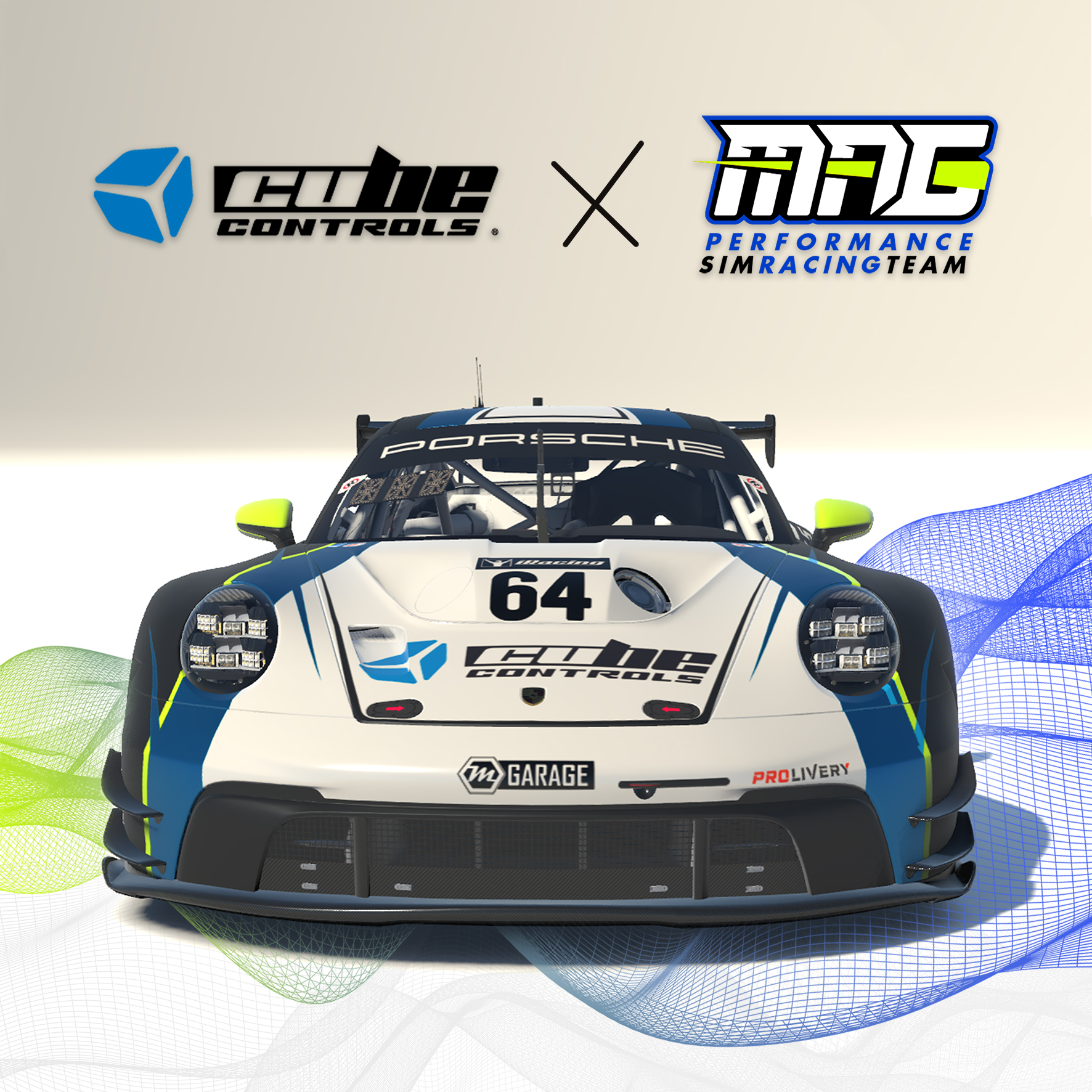 Cube Controls, a leading provider of Sim Racing products and services, is excited to announce its partnership with Mag-Performance, an emerging and ambitious Sim Racing team.  
This strategic move will strengthen Cube Controls' presence in the international Sim Racing world and allow the company to reach a new audience of Sim Racing enthusiasts.

As part of the partnership, Mag-Performance will compete in various esports championships, including the ACI ESPORT championships and the official iRacing season. The team will also sport an exclusive livery inspired by Cube Controls' colors. This synergy underscores Cube Controls' commitment to bringing innovation and distinctive design to Sim Racing, capitalizing on the fresh energy and passion of a team like Mag-Performance.