Get Ready for the Black Friday!​
Hey Racers!
Black Friday will come in a couple of days so it's time to reveal our deals for this 2021 season. Get ready because these offers will be available from 00:00 of this Friday 26th, until 23:59 on Monday 29th for the Cyber Monday sales. Let's go!
During this time you can buy your Custom Formula Pro at the same price as the regular one, in short, you can customize your wheel for free! This is the best time to experiment and create your own special combo.

During these months we've suggested a couple of great mixes selected by our team, check our socials if you are looking for inspiration.
This offer will be the last time to access these exclusive wheels as the stocks are very limited so don't miss your chance!
Formula Pro Special sales
This year there will be an incredible offer for one of the most appreciated steering wheels.
Buying a Formula Pro Usb  or Wireless you will get a 14% off! If you wish to bring your sim racing set up to another level, that's the perfect time to do it!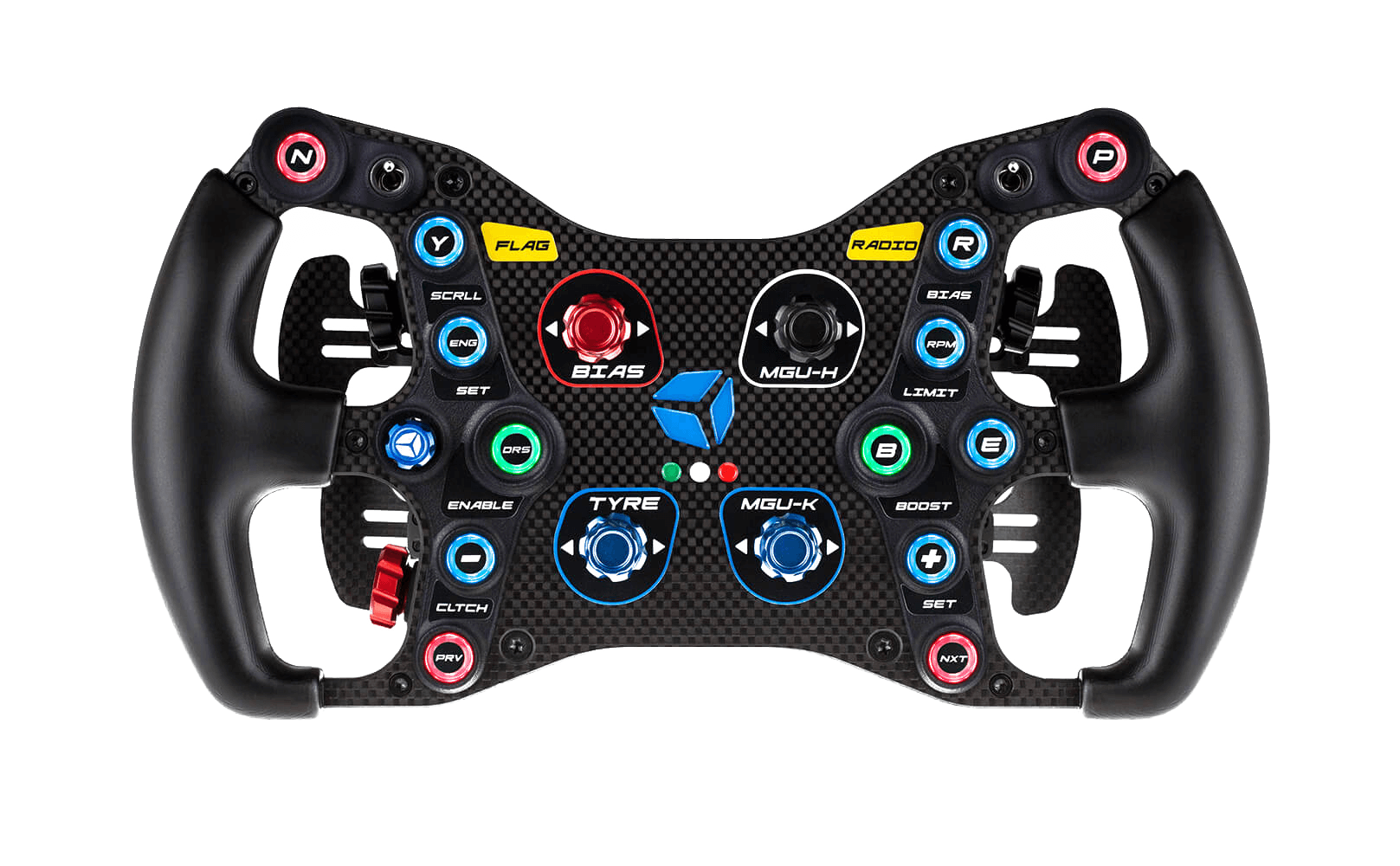 Join the Cube Controls Community
Last but not least, if you are looking for a GT wheel or an entry-level Formula wheel, with the rest of our collection (that includes all our GT Pro Wheels, GT Sport and Formula Sport)
you will be eligible for a 10% discount! Plenty of options to join us and RACE HARD.